REMINDER: Our Business Park Location has merged with PNW. Please visit our NEW Port Northwest Storefront beginning Monday February 3rd, 2020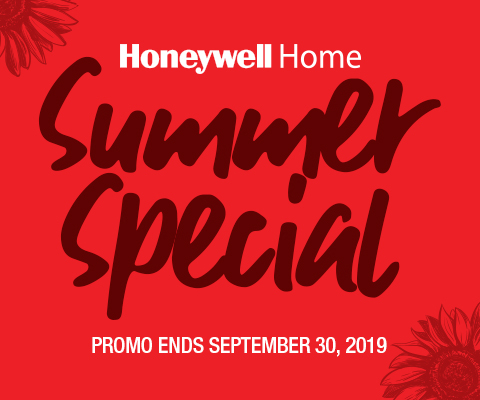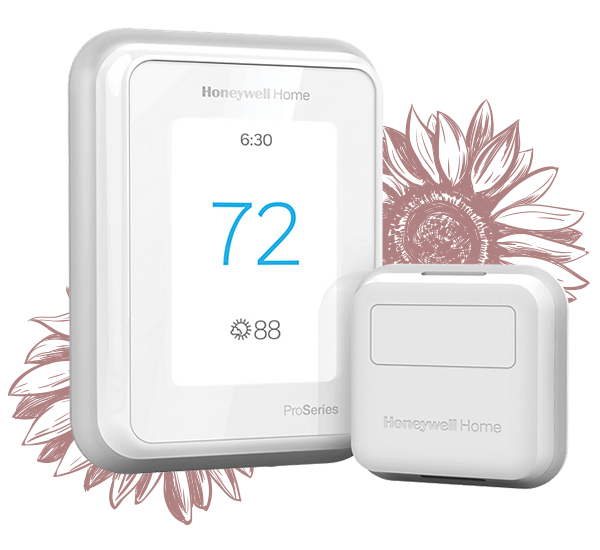 Earn 5x Points* & 4% Rebate on all Honeywell products
Now through September 30, on all Honeywell products earn 5X ContractorPro points for all Honeywell branded purchases.
Earn a 4% rebate on growth between July 1 - September 30, 2019. Minimum of $500 in year over year growth to qualify for rebate.
**All purchases, both qualifying and redemption, also must adhere to the following requirements: While supplies last. Promotion good online and in store. Promotion runs July 1 - September 30, 2019. Offer cannot be combined with other offers or programs. Management reserves the right to modify or end this promotion at any time. ContractorPro is administered and maintained by Resideo Technologies, Inc. 5X Points are not CE Rewards Points.
REMINDER: Our Business Park Location has merged with PNW. Please visit our NEW Port Northwest Storefront beginning Monday February 3rd, 2020