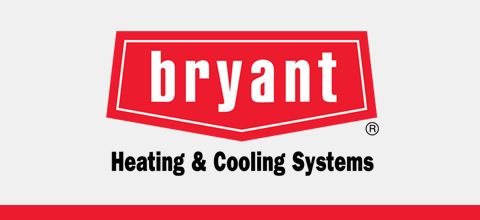 Bryant Flex is Back!
We are pleased to announce – the 2020 Bryant Flex Program is back! The program kicks off on Monday, April 20th, 2020 through Tuesday, June 30, 2020.
Please click on the RED buttons to access the complete program guidelines and program grid. The key changes you'll notice in Bryant Flex vs. Bryant Bonus is this:
• Bryant Flex provides rebates on equipment sales directly to you, Bryant® dealers! This allows you the flexibility to determine the best way to use rebates to help drive leads and close sales at the kitchen table.

• Depending on your business needs you could use the rebates to provide: labor warranties, a homeowner rebate or a salesperson – so you have several options to utilize this program to best fit your business needs.




• It's up to you if you want to keep the full rebate or pass along the rebate to your customers as an instant rebate off their invoice.




• Since you have the option on how you utilize the Bryant Flex Program in your business, Bryant will not promote any rebate offers to homeowners.
Key Information & Dates
Bryant Flex Rebates may be combined with additional financing promotions, Bryant Market Boost (additional information below), as well as local utility rebates.
Sales Period: March 16, 2020 – June 30, 2020
Installation & Claiming : March 16, 2020 – July 31, 2020 by 6pm CST
Dealer Enrollment : March 1, 2020 – June 30, 2020
For HVACPartners access assistance please reach out to our marketing department via email or your Account Manager Directly: CE South Texas Marketing Department Email
Thank you for your partnership,
Kathy Reagan
Marketing and Digital General Manager
Office: (713) 939.6008
Email: [email protected]